Our Leadership Team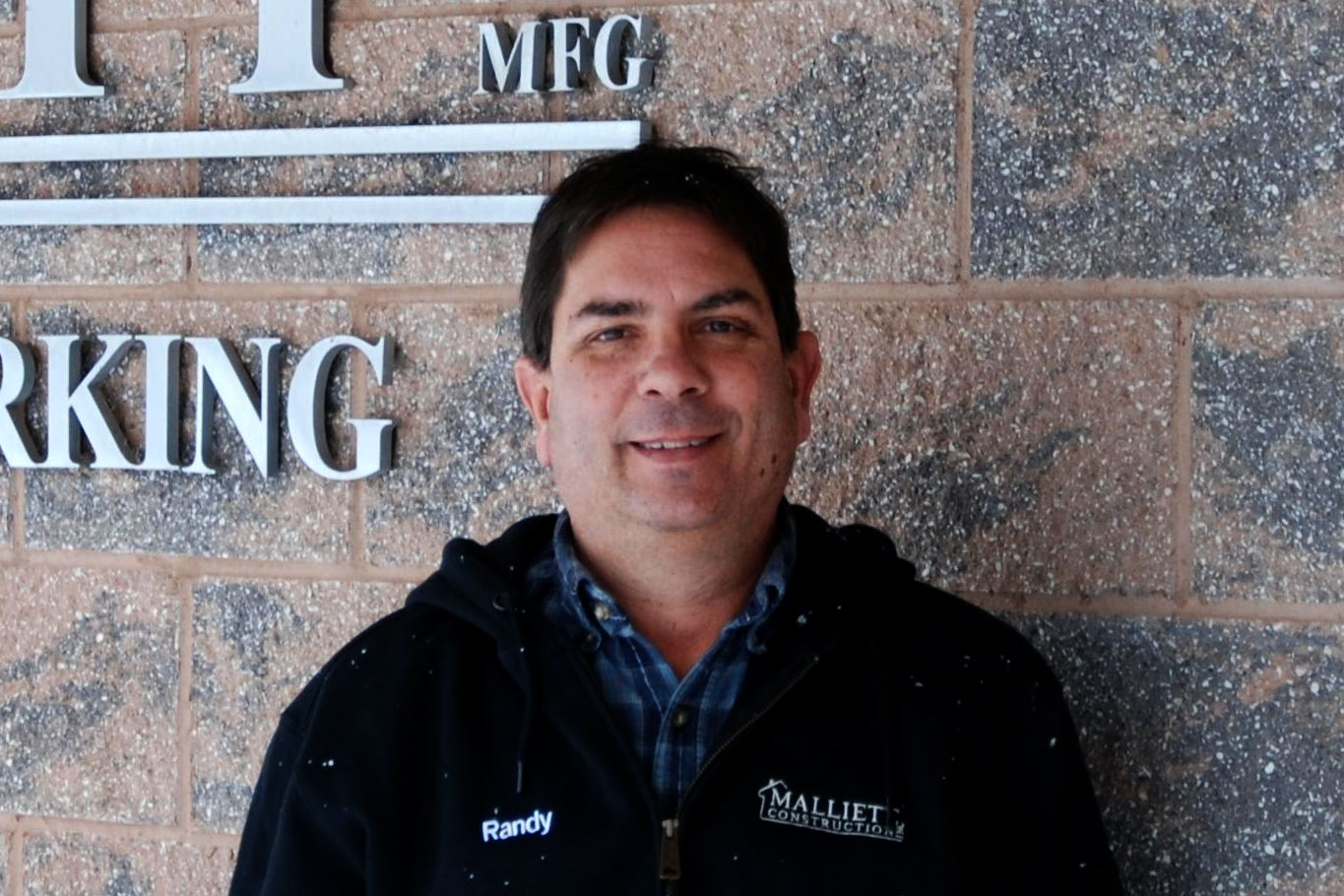 Randy Malliett
President/Owner



Christy Malliett
Vice President/Owner


Jim Drier


Project Manager
Since 1986 Malliett Construction has been building custom homes on the beautiful shorelines of West Michigan.


Under the direction of Randy Malliett, our experienced craftsmen work collaboratively with clients and their designer/architect to bring quality workmanship and attention to custom details to each extraordinary home... your home.
Our Dedicated Team

What clients are saying about the Malliett Team:
"My husband and I moved from Massachusetts to the Ludington area. We asked a number of Realtors and acquaintances who would be a quality builder to help us with our dream home. Malliett Construction was always one of the first three mentioned. Our concerns that Malliett Construction was known for quality but large Lake Michigan homes and wouldn't find our 1900 square foot home interesting was quickly put to rest when we met Randy and Christy Malliett. From the beginning of our project they were only concerned with helping us create a home that would be within our budget and that we would love when finished. Randy never became frustrated with our process even when we put him through many iterations of floor plans so that we could meet our ultimate budget. Most enjoyable about that process was Randy's ability to take inspiration pictures and hand drawings and marry them with his creativity to give us a final floor plan that we love. Beyond Randy, he and Christy, have assembled a strong and talented team that take the project from start to finish and they all care about doing a quality job and making the homeowners happy with the home. We have enjoyed the process with the team so much that we look forward to having a party for them when our home is completed in a few weeks. We have always heard that building your own home is the worst kind of experience one can have. We are so fortunate that our relationship with the entire Malliett team has made our process enjoyable. We would be pleased to speak with anyone considering building a house with Malliett Construction. "
-Annette and Paul
January 2016